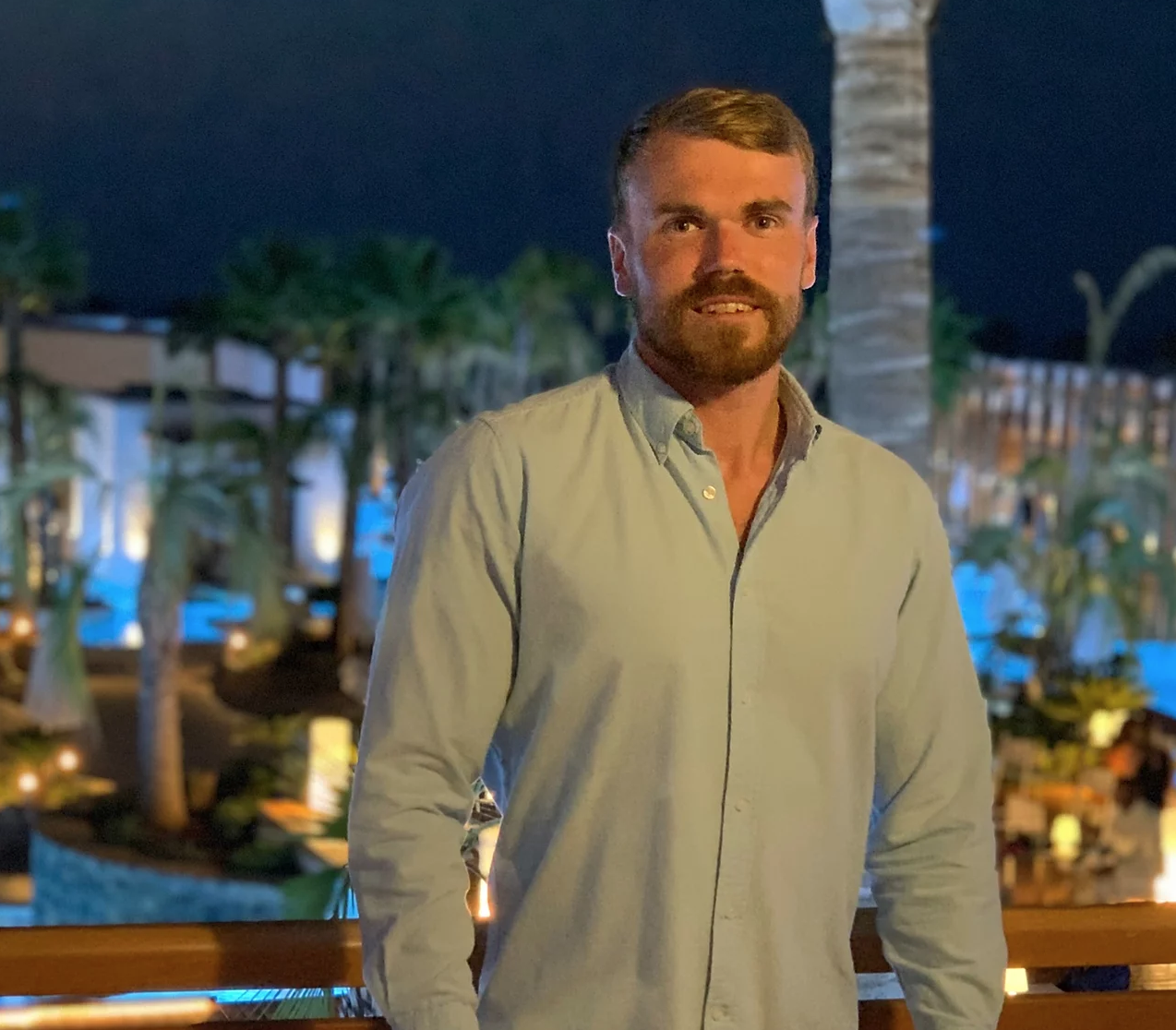 Who We Are
My name is Toby Von Schneidau. I started my property journey at age 20, working on a salary of just £12,000 a year. 7 years later and I have sold over £250,000,000 worth of real estate between the UK and the Middle East. I have also set up a new build estate agency and built a 7 figure property portfolio. 
Over those years I have gained invaluable knowledge from millionaires, billionaires and everyone in-between. I put together a blueprint from my learnings, to which I follow for each property I purchase. Using this blueprint I helped my friends with their property purchases, saving them tens of thousands of pounds. It was after helping numerous friends that I decided to set up a training company. 
This blueprint has now been broken down into various courses, giving you the opportunity to learn first hand how to save thousands of pounds on your next property purchase.
Learn more about our courses by watching the videos below
To view the courses you need to Sign Up. It takes 20 seconds as it is just your Name, Email & Password.
You will then have instant access to our courses.